£0.00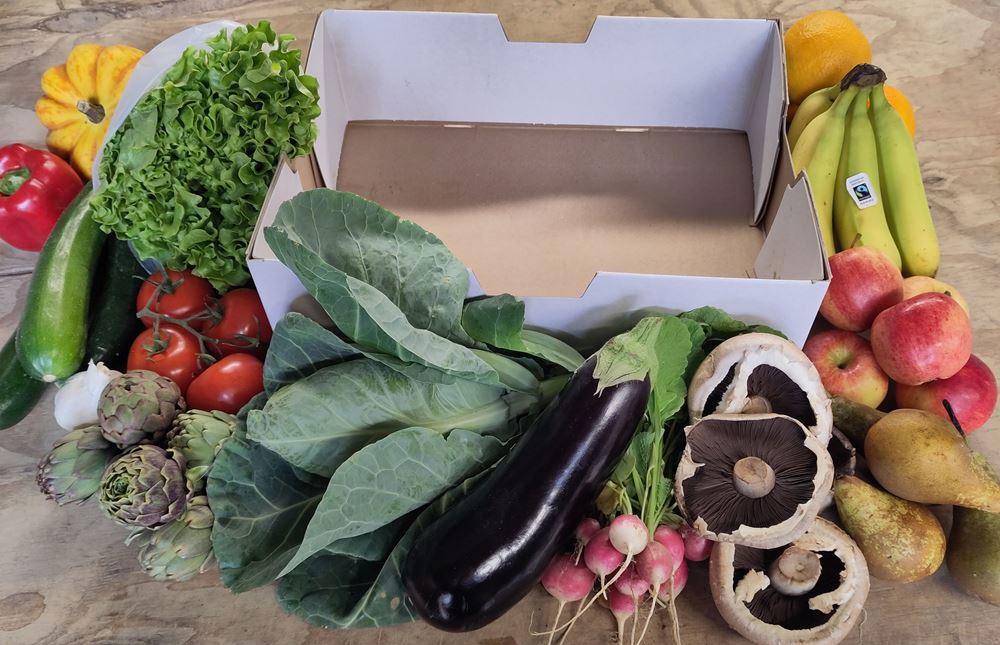 Create your own bespoke Organic Box by selecting Build Your Own Box. It can be a one off delivery or a regular order choosing from our wide range of organic seasonal vegetables, fruit, mushrooms and herbs.
If you would like your Build Your Own Box to be plastic free please contact the office.
Please kindly note that a minimum order value of £9 is necessary to ensure delivery.